National Board
The National Board of the European Youth Parliament Sweden makes strategic short and long-term decisions for the organisation. They are democratically elected by the Annual General Meeting and work on a voluntary basis.
The European Youth Parliament Sweden is run by young people, for young people. It's the members of the organisation who jointly steer and shape the future of EYP. The EYP is much more than the sum of EYP events that take place every year – it's a vibrant network of people and member organisations across Europe.
The National Board is led by the President and Vice-President and works in committees (sv. utskott) corresponding to different areas of the organisation.
Contact the National Board by clicking here.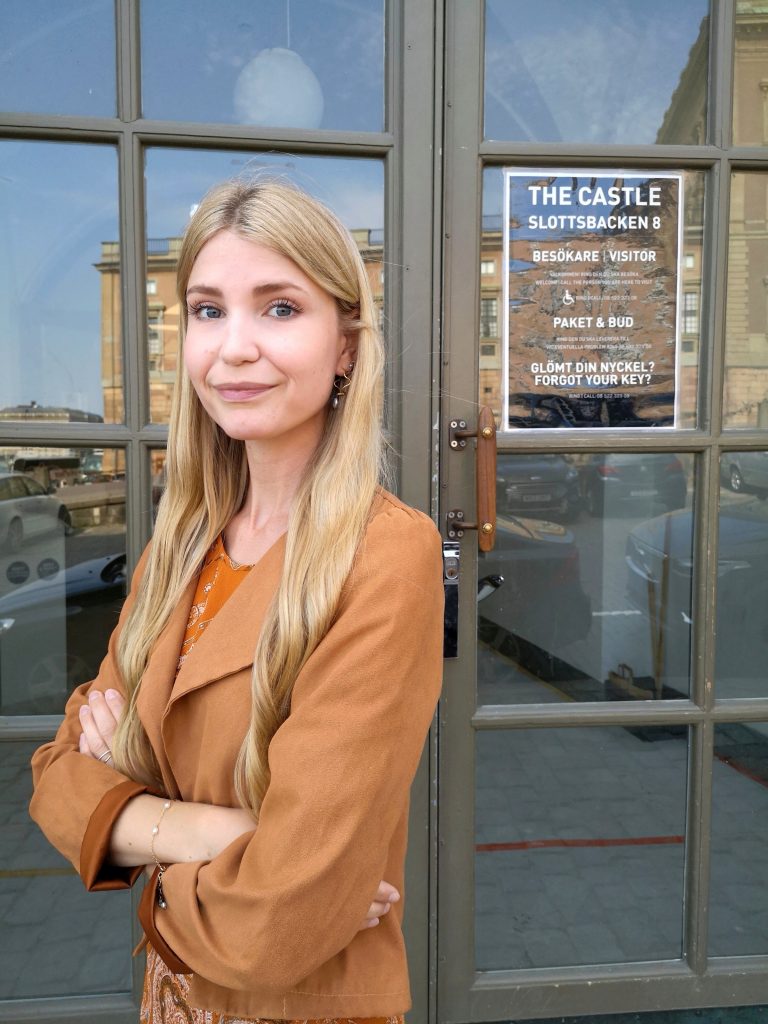 Our Office
The European Youth Parliament Sweden employs one Association Secretary (sv. Förbundssamordnare).
The Association Secretary has operational, strategic and administrative responsibilities for the organisation and works closely with the National Board, Regional Boards, Local Boards and Project Managers.
Felicia Richter
Association Secretary
felicia.oberg@eup.se

+46 72 028 31 16
Postal Address:
Europeiska Ungdomsparlamentet Sverige
Slottsbacken 8 c/o The Castle, SE-111 30 Stockholm
Invoice Address:
Europeiska Ungdomsparlamentet
LIN3997 Scancloud SE-83197 Östersund
Auditors
The Auditors are elected by the Annual General Meeting to conduct an objective revision of the organisation's operations. They continuously work to review the organisation to then present an auditor report for the members at the Annual General Meeting. They review the decisions that the National Board takes by reviewing meeting protocols and attending National Board meetings. They also act as consultants to the National Board with important decisions that would impact the future of the organisation.
The National Safe Person is here for the members to respond to any questions, concerns or reports you might have. They are in a position independent from the National Board in order to avoid a conflict of interests. The National Safe person is also responsible for leading the work with the Equal Treatment Plan against discrimination.
Maja Ahlberg
National Safe Person
email
Nominating Committee
The Nominating Committees' responsibility is to suggest candidates for the National Board, Nominating Committee and auditors for the Annual General Meeting. The Nominating Committees' work has a huge impact on the organisation's long-term development in deciding on what qualities to prioritize when presenting their nominations to the Annual General Meeting.
Ville Hayen
Member of the Nominating Committee