Our History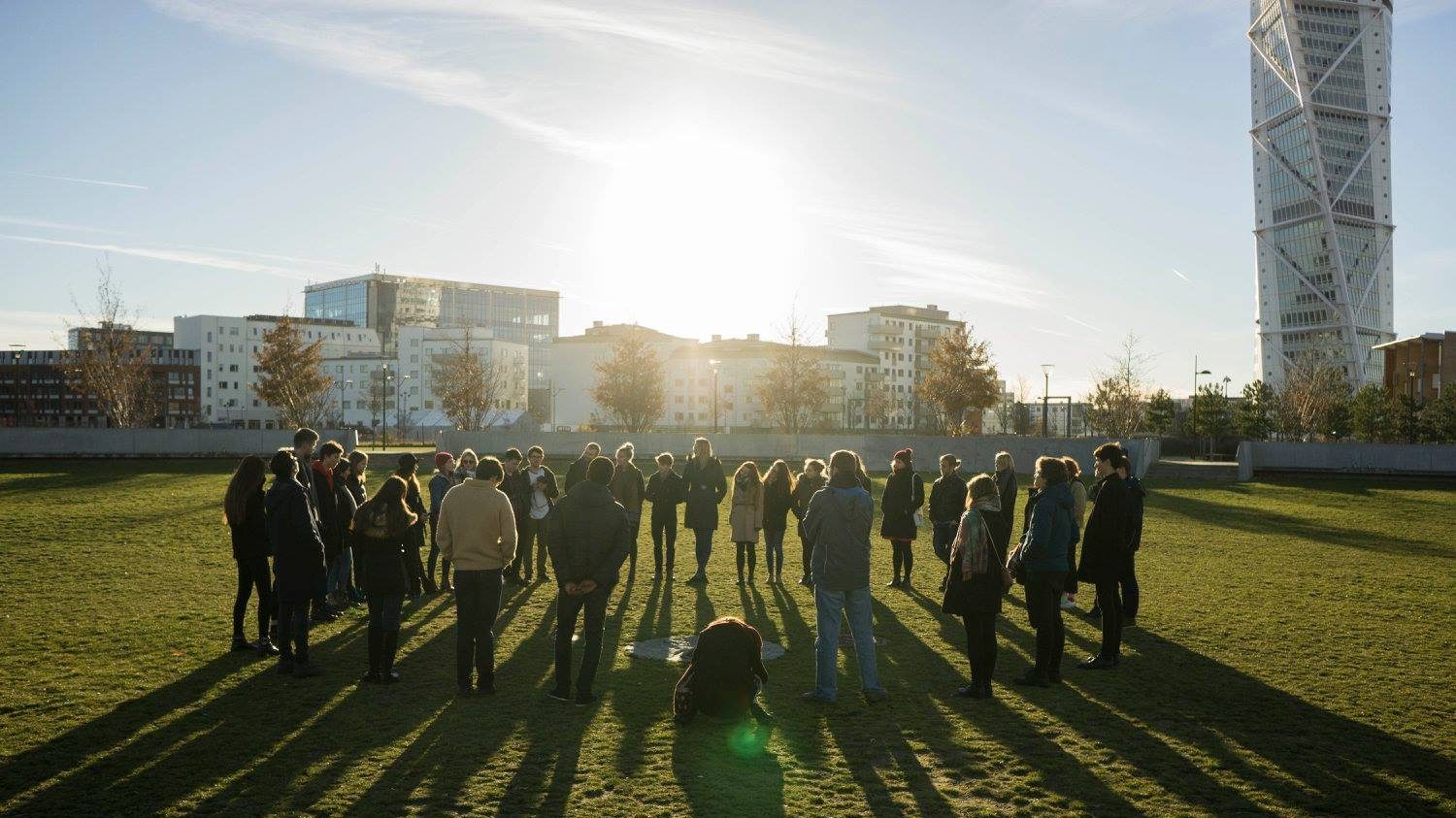 The European Youth Parliament was founded in 1987 by a group of teachers and students from Lycée François-Premier, a school located in the south of Paris. A year later, in 1988, they organised the European Youth Parliament's first international session, bringing together young people from all over Europe to debate the issues they found pressing during their time. 
The European Youth Parliament's format is modeled after the European Parliament's plenary sessions, and allows students from different countries and backgrounds to meet, discuss and debate a broad range of current topics. The topics are quite broad, from human rights to the climate crisis to democracy and common European questions. Every session hosted by the European Youth Parliament is a unique chance for young people to meet new friends from all corners of Europe, develop academically and personally, and learn about issues in a non-formal way. The vision of the organisation is to foster a democratic, peaceful, sustainable, and open-minded society where every young person is empowered to play an active role in the shaping of their own lives and society at large.
In 1995, a number of teachers from Gothenburg established the European Youth Parliament Sweden (EYP Sweden) in connection with the international session held in the city the same year. What began as a small collaboration between schools in Gothenburg has since then sprung into a major youth-led organisation for students from all parts of Sweden. In the years following 1995, EYP Sweden has held two more international sessions, in 2001 and 2009. Today, EYP Sweden organises five sessions each year: four regional events and one national conference. EYP Sweden further organises a variety of events and activities outside of the organisation's sessions, aimed at making complex social and political questions coherent and comprehensible for young people. Such work includes panel debates, informative social media campaigns, visiting schools and inviting youths to participate in discussions with policy experts and decision makers.  
EYP Sweden has grown considerably since its founding, and is now one of the leading organisations for intercultural exchange, non-formal education and debate for upper secondary school students. Our organisation engages hundreds of young people each year, and is supported by the Swedish Agency for Youth and Civil Society (sv. Myndigheten för ungdoms- och civilsamhällesfrågor) as well as a proud partner of The National Council of Swedish Youth Organisations (sv. Landsrådet för Sveriges Ungdomsorganisationer).
Are you interested in learning more about our organisation, or want to become a member? Please feel free to contact us at info@eup.se and sign up here. 
Neither The European Youth Parliament nor EYP Sweden is affiliated with or supported by any political party or religious institution.