At the European Youth Parliament, we create active citizens. Our participants are problem solvers and young European leaders.
European Youth Parliament Sweden is a National Committee of the European Youth Parliament (EYP). Our organization was founded in 1995 and has since then grown into one of Sweden's leading movements for young and engaged Europeans.
EYP Sweden is a non-partisan organization and a forum for open-minded dialogue. Our events are organized by youth, for youth, and aim to establish opportunities for cultural exchange between young people from all over Europe. We work to increase interest in and awareness of European issues amongst Swedish youth, and add a European dimension to Swedish secondary education.
Our mission is 'to inspire and support youth in exploring their role in a democratic society, through debate and intercultural dialogue'. These words define everything we do and pervades all of our events. In collaboration with our 39 sister organizations across Europe, EYP Sweden opens the doors to the continent for hundreds of young people each year.
Through our organization, these dedicated young individuals receive the opportunity to experience unprejudiced debates, partake in cultural exchange, and discuss issues related to the future of Europe – with their equally dedicated European peers.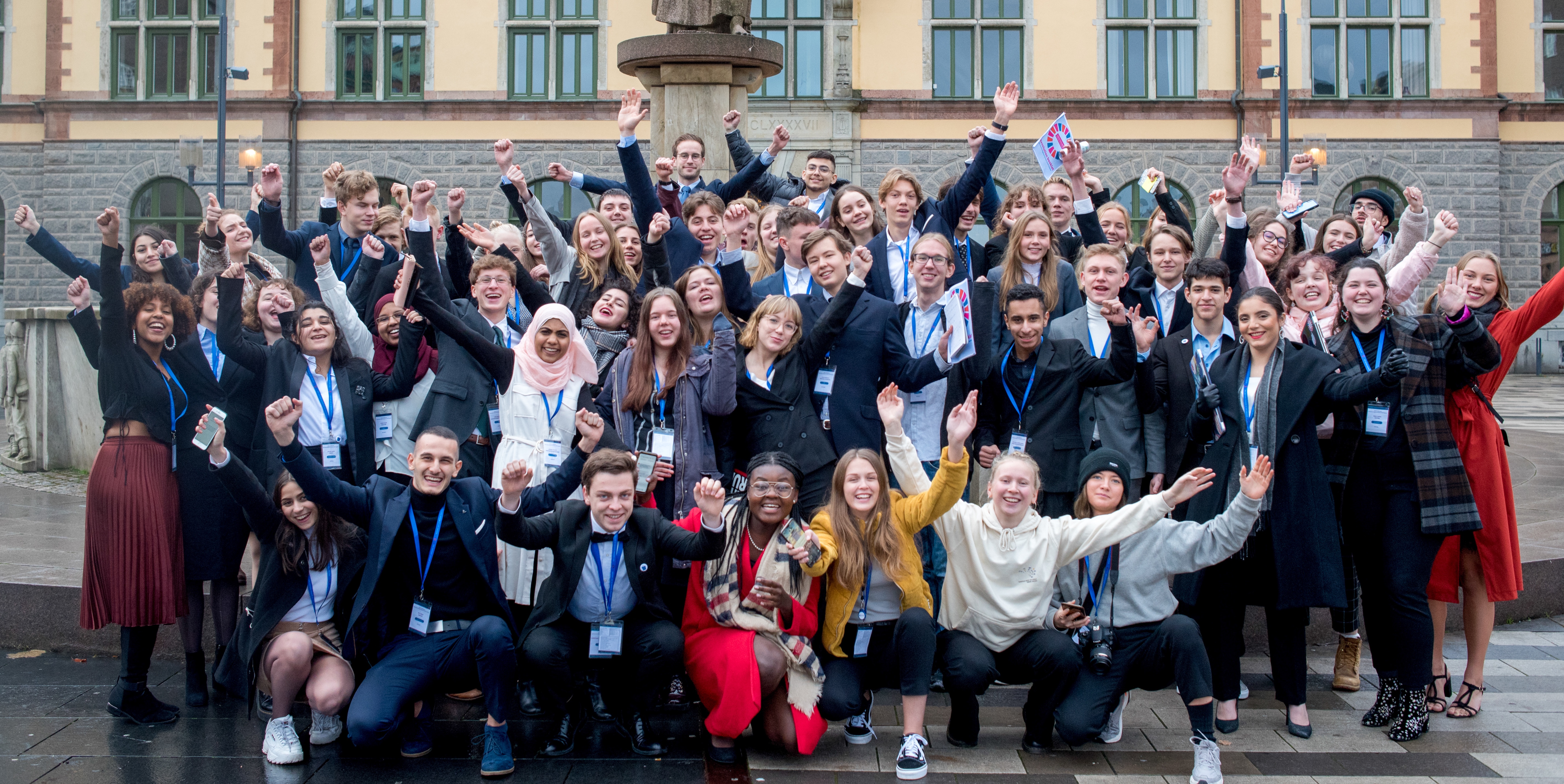 EYP Sweden is an organization that thrives through partnerships with other organizations, businesses, and institutions. Collaborations with other societal actors add invaluable dimensions to our projects and help our members broaden their understanding of society.
We are very happy to have established a close-knit collaboration with the office of the European Commission and European Parliament in Sweden. Additionally, we are grateful to have our events supported by numerous actors and politicians from all levels of the Swedish political landscape.
PATRONS
EYP is proud to be under the patronage of Thorbjørn Jagland, Secretary-General of the Council of Europe. EYP is also proud to have the support of the Comité d'Honneur, constituting of Jean-Claude Juncker, President of the European Commission, and Federica Mogherini, High Representative of the European Union for Foreign Affairs and Security Policy, Vice-President of the European Commission.
Over the years, our projects in Sweden have been under the patronage of the following stakeholders:
H.R.H. Crown Princess Victoria of Sweden
Jan Eliasson, Former Deputy Secretary-General of the United Nations
Margot Wallström, Former Minister of Foreign Affairs & Former Vice-President of the European Commission
Carl Bildt, Former Prime Minister & Former Minister of Foreign Affairs
Ann Linde, Minister of Foreign Affairs
Cecilia Malmström, Former European Commissioner for Trade
Thomas Hammarberg, Former Council of Europe Commissioner for Human Rights
Annie Lööf, Former Minister for Enterprise & Party-Leader of the Centre Party
Gustav Fridolin, Former Minister of Education & Former Spokesperson of the Green Party
Birgitta Ohlsson, Former EU Minister
Lena Adelsohn Liljeroth, Former Minister for Culture
Cecilia Wikström, Former Member of the European Parliament
Anna Hedh, Former Member of the European Parliament
Christofer Fjellner, Former Member of the European Parliament
Lars Adaktusson, Former Member of the European Parliament
Jakop Dalunde, Member of the European Parliament
Karin Karlsbo, Member of the European Parliament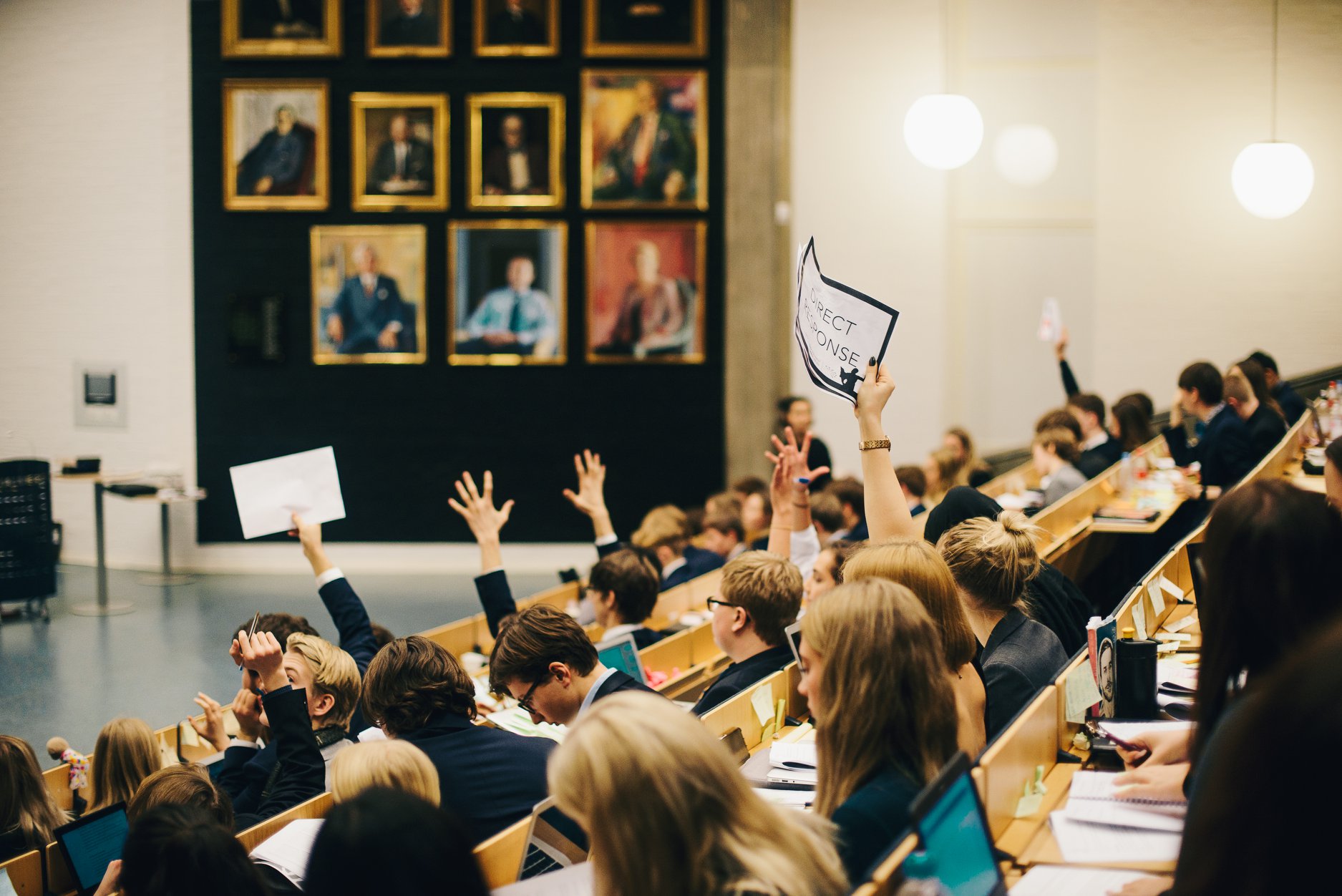 Annual reports
Annual meetings