Taking on the role of an EYP Ambassador is the perfect way to get involved in our organization. It is also a wonderful opportunity for our engaged members to broaden their understanding of EYP Sweden.
EYP Ambassadors represent EYP Sweden at their schools and work closely together with their respective Regional Boards. As an EYP Ambassador, you receive training, as well as the opportunity to organize small and large-scale events based on the well-developed EYP Concept.
Contact your Regional Board, and ask them how you can sign up to become a part of the EYP Ambassador Programme.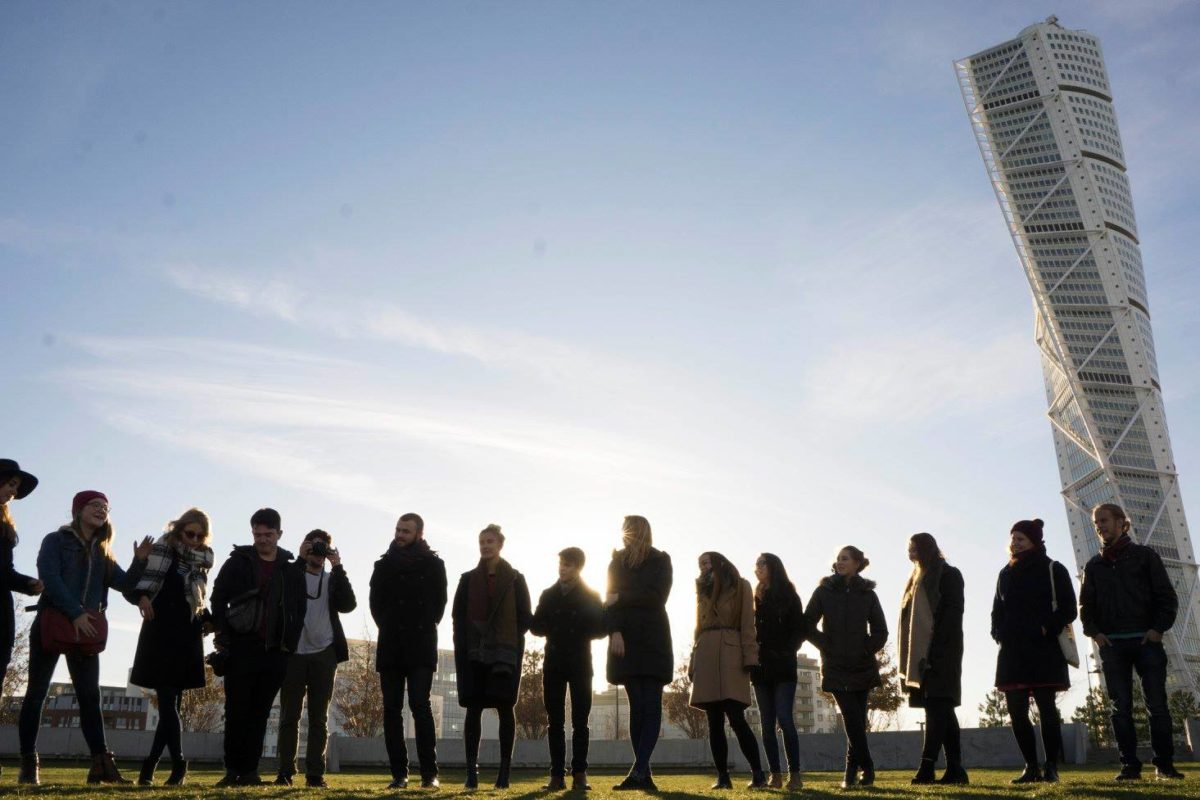 EYP Sweden's Travel Grant
In order to increase the opportunities for EYP Sweden's members to travel to international activities, EYP Sweden will hand out travel grants twice a year. We welcome both new and old members to apply for the grant. The Scholarship Board will decide which members will be awarded the travel grant and the basis for the assessment is done according to a set of criteria, which can be found here. Members who have not participated in international activities will be prioritized. The travel grant will be awarded twice a year, to a maximum of three people at a time and the maximum sum is 1000 SEK. Should you have any questions, contact the Scholarship Board through stipendienamnd@eup.se.
The Scholarship Board consists of alumni and a member of the National Board. The Board decides who will be awarded the travel grant and the decision is to be regarded as unanimous and cannot be appealed. A decision rejecting an application must not be motivated.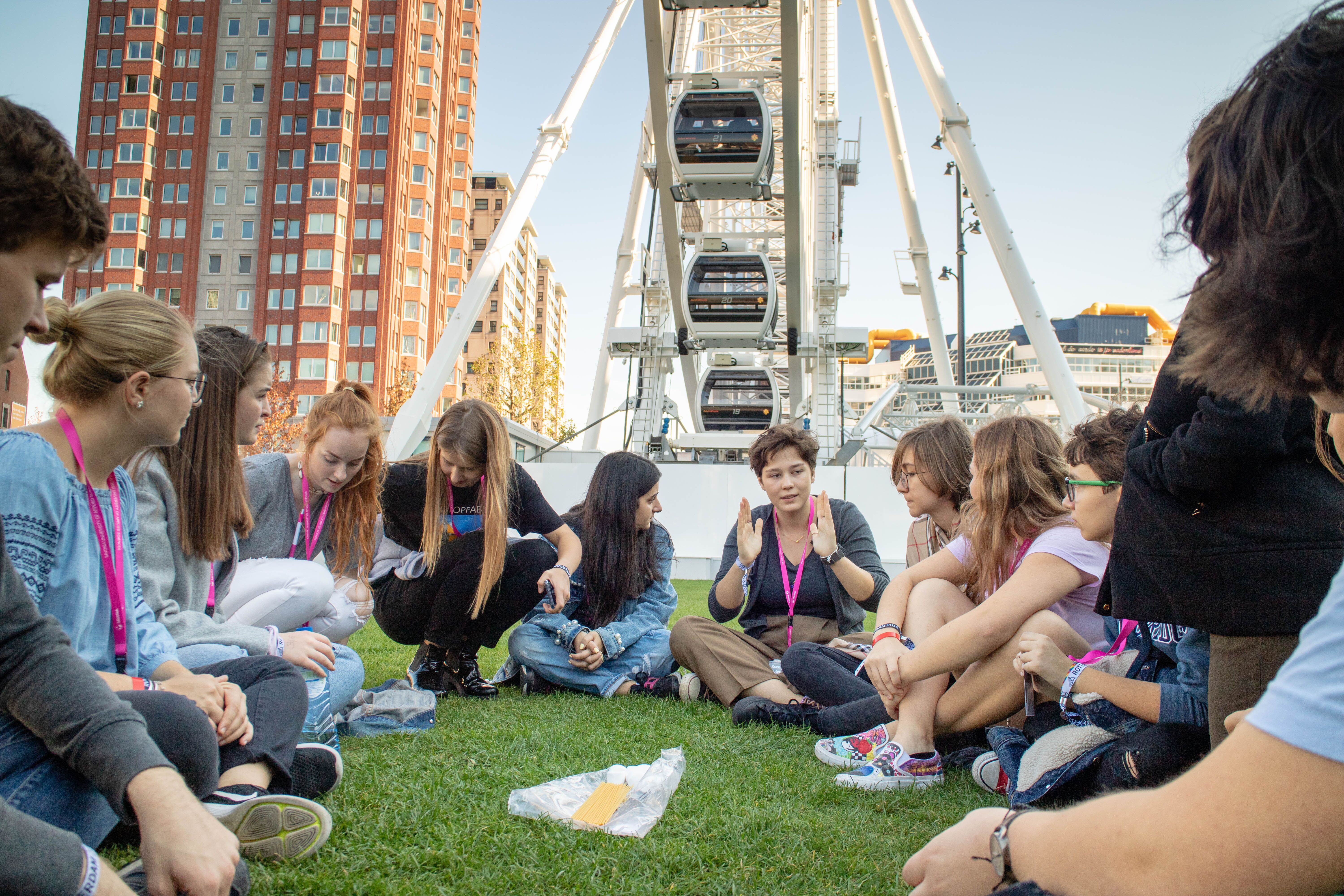 EYP Sweden is comprised of 4 regional and 35 local boards, located across the country. They consist of 4-10 board members, elected by the members in their constituency. The 4 Regional Boards are coordinated by the National Board, and they have the main responsibility for coordinating the Local Boards within their region.
Our regional and local activities are organized by driven and engaged members. If you would like to learn more about how a strategic board is run, how to organize youth across a region and procure experience from working in an international youth organization, we encourage you to get in touch with your Regional Board, to learn more.
Not sure which region you live in? No worries, check it out below:
EUP ÖST: Stockholm, Uppsala, Södermanland, Östergötland, Gotland and Västmanland
EUP NORD: Norrland (Jämtland/Härjedalen, Norrbotten, Västerbotten, Västernorrland and Gävleborg)
EUP VÄST : Västra Götaland, Värmland, Jönköping, Örebro and Dalarna
EUP SYD : Skåne, Blekinge, Kronoberg, Kalmar and Halland